Welcome back to this conceptual reporting dashboard, whose sixth edition will emphasize this year the integrative dimensions which enable membership with the NetPlusUltra®-sustained master franchising system, in terms of the financial aspects of the constitution of a capitalization base (for the purpose of concept demonstration), such as the one I have been developing since 2013. Let us start with a review of the meta-reporting perimeter (please refer to the Slidefolio page in case of display issues with the chart view on mobile devices):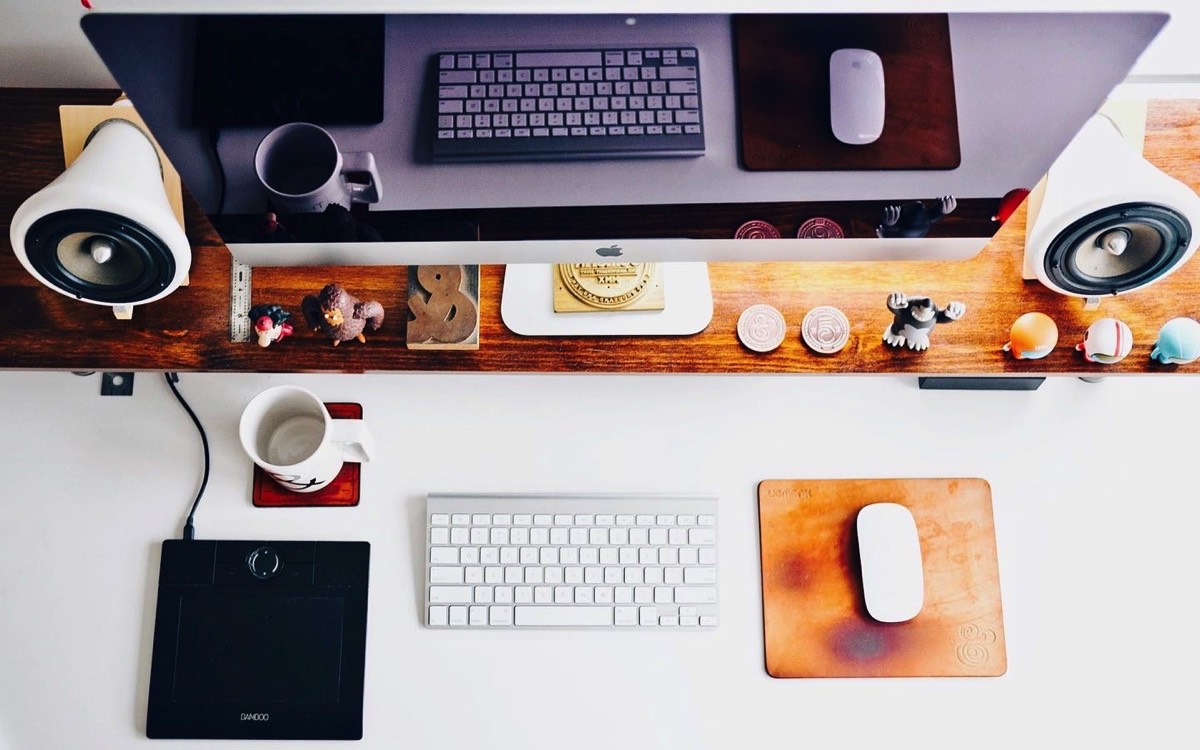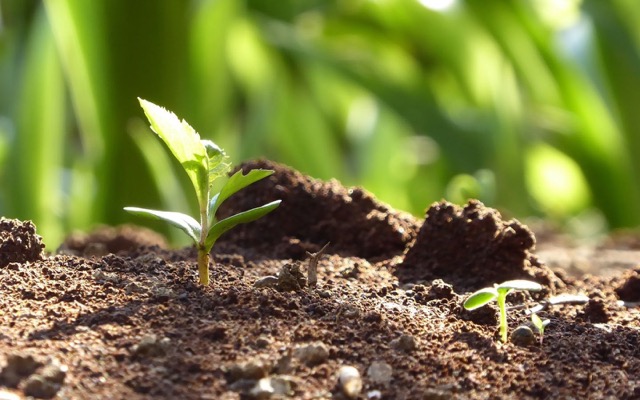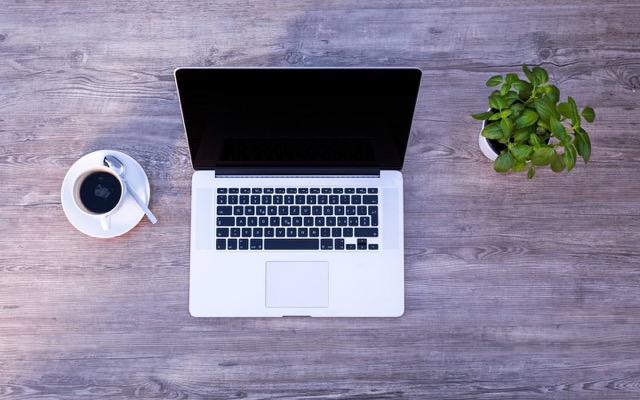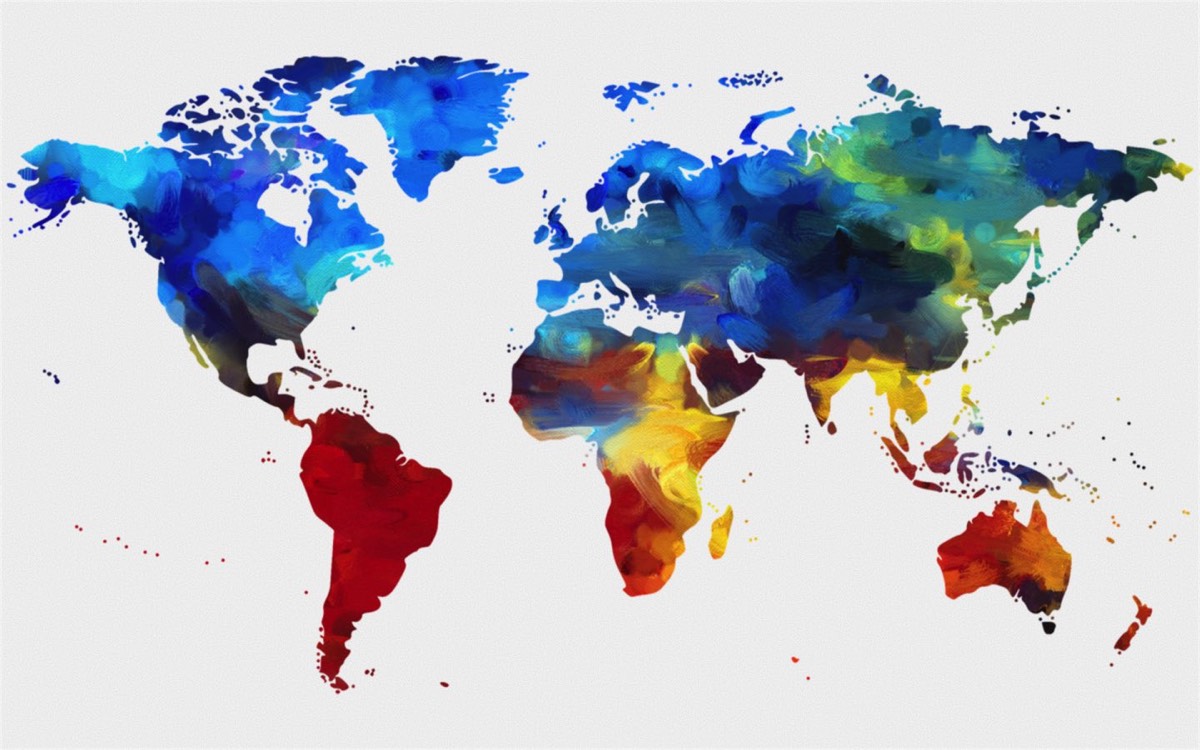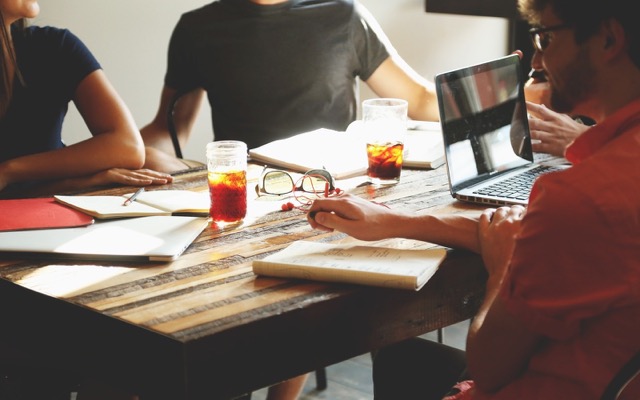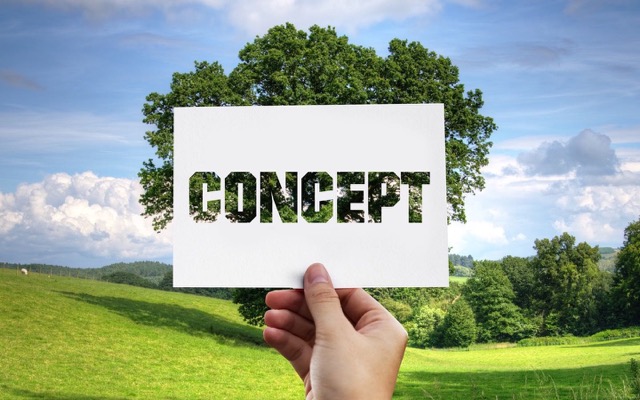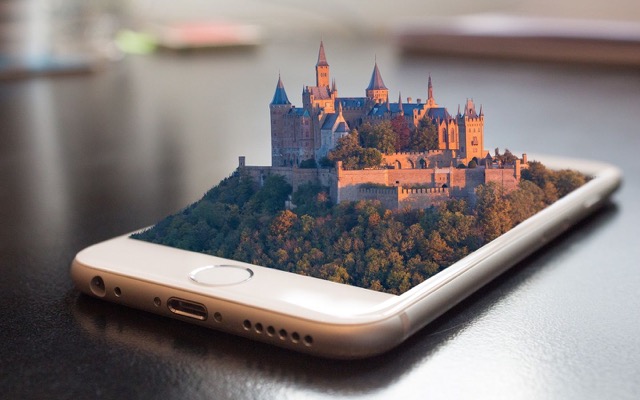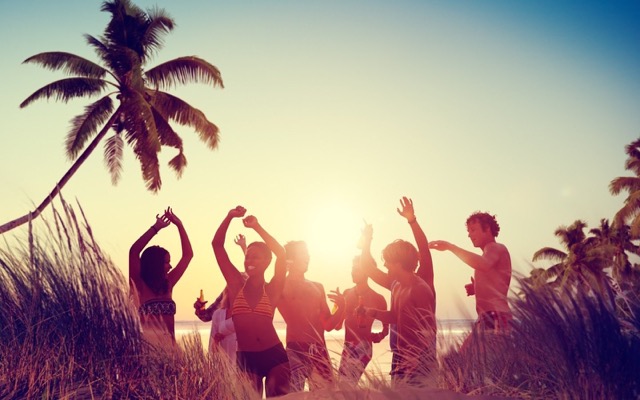 Groupfolio Configuration: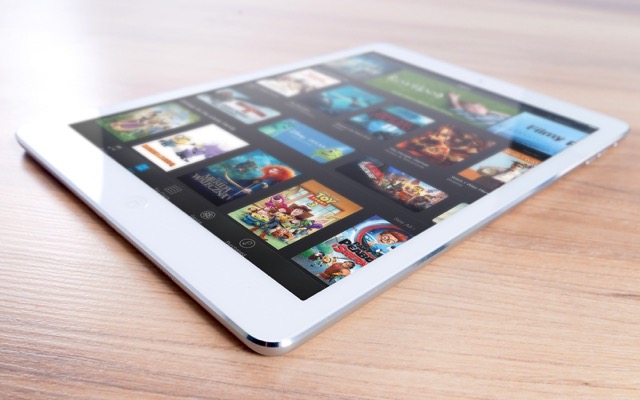 As you know, this purpose-oriented program is to be rediscovered every year, one web page after another, in the form of an integrative presentation of the matrix-enabled problem-solving cycle under consideration. The next step therefore remains the unavoidable weblog.